Blog:
The Competitive Advantage
August 29, 2023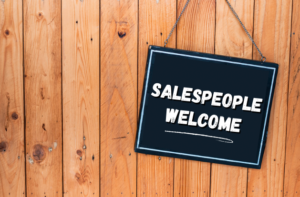 Disclaimer: This article is going to rub some people the wrong way! And that's OK… it's a perspective more people should think about and consider. So here goes…
I've read some articles recently saying that 70+ percent of B2B buyers would prefer a salesperson-less buying experience. Why is that? What are you afraid of?
Continue Reading